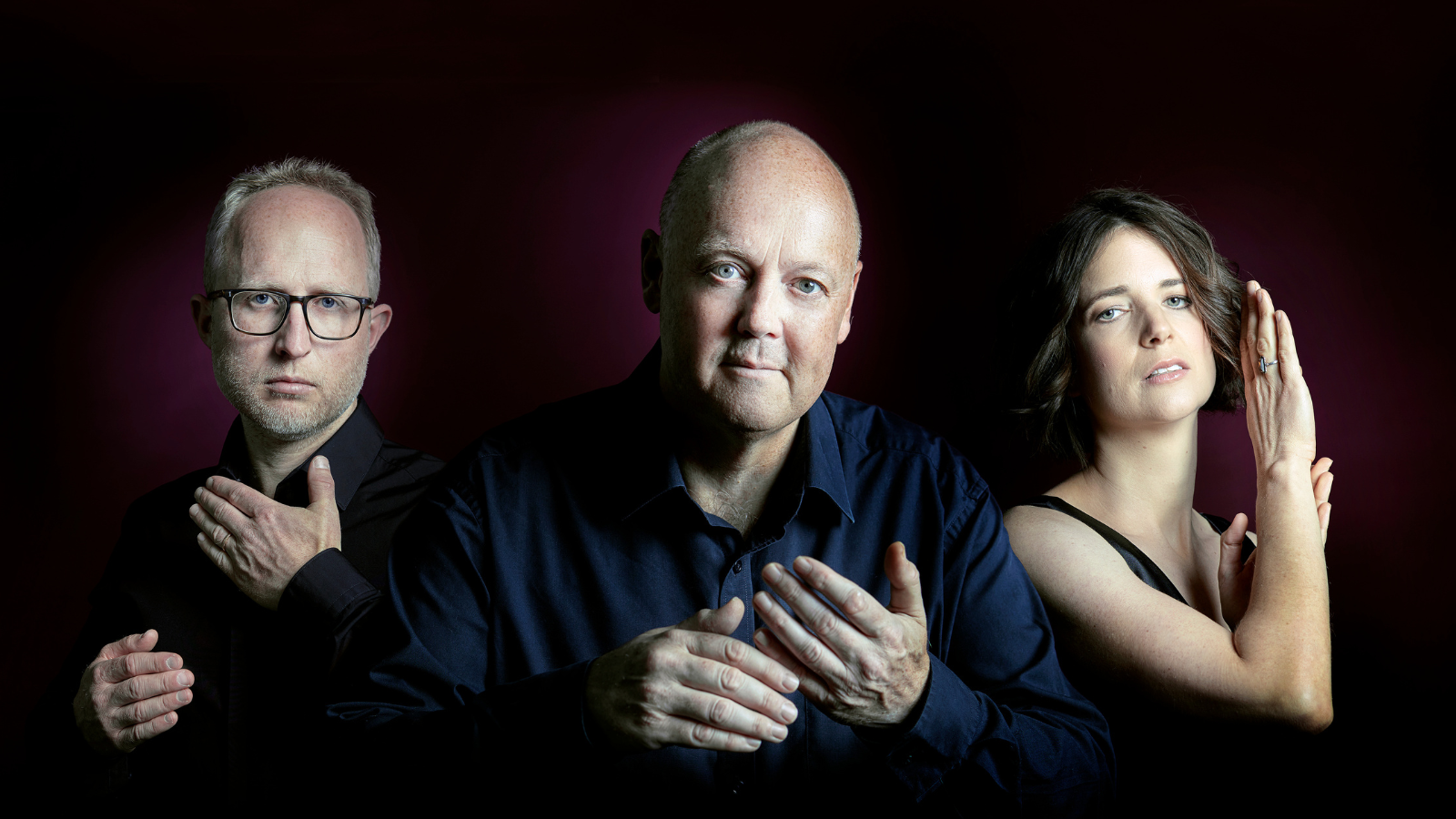 The Song Company: Songs from a Strange Land
The Song Company marks the 400th anniversary of the death of Renaissance master William Byrd, celebrating his legacy in a sublime program presented at ACO Pier 2/3.
The Song Company: Songs from a Strange Land
17 October 2023
In the 400th anniversary year of the death of renowned English Renaissance composer William Byrd, The Song Company celebrates Byrd's own music and his legacy that continues to influence contemporary composers such as David Lang, Jeremy Cull, and Pelle Gudmundsen-Holmgreen.
These composers have taken inspiration from Byrd's unique style and expanded upon it, creating contemporary pieces that are deeply rooted in the tradition of a cappella music. Today, Byrd's music is celebrated for its rich harmonies, intricate polyphonic textures, and innovative musical ideas that continue to captivate audiences around the world.
Noted early-music specialist Christopher Watson makes his conducting debut with The Song Company in this program of sublime beauty.