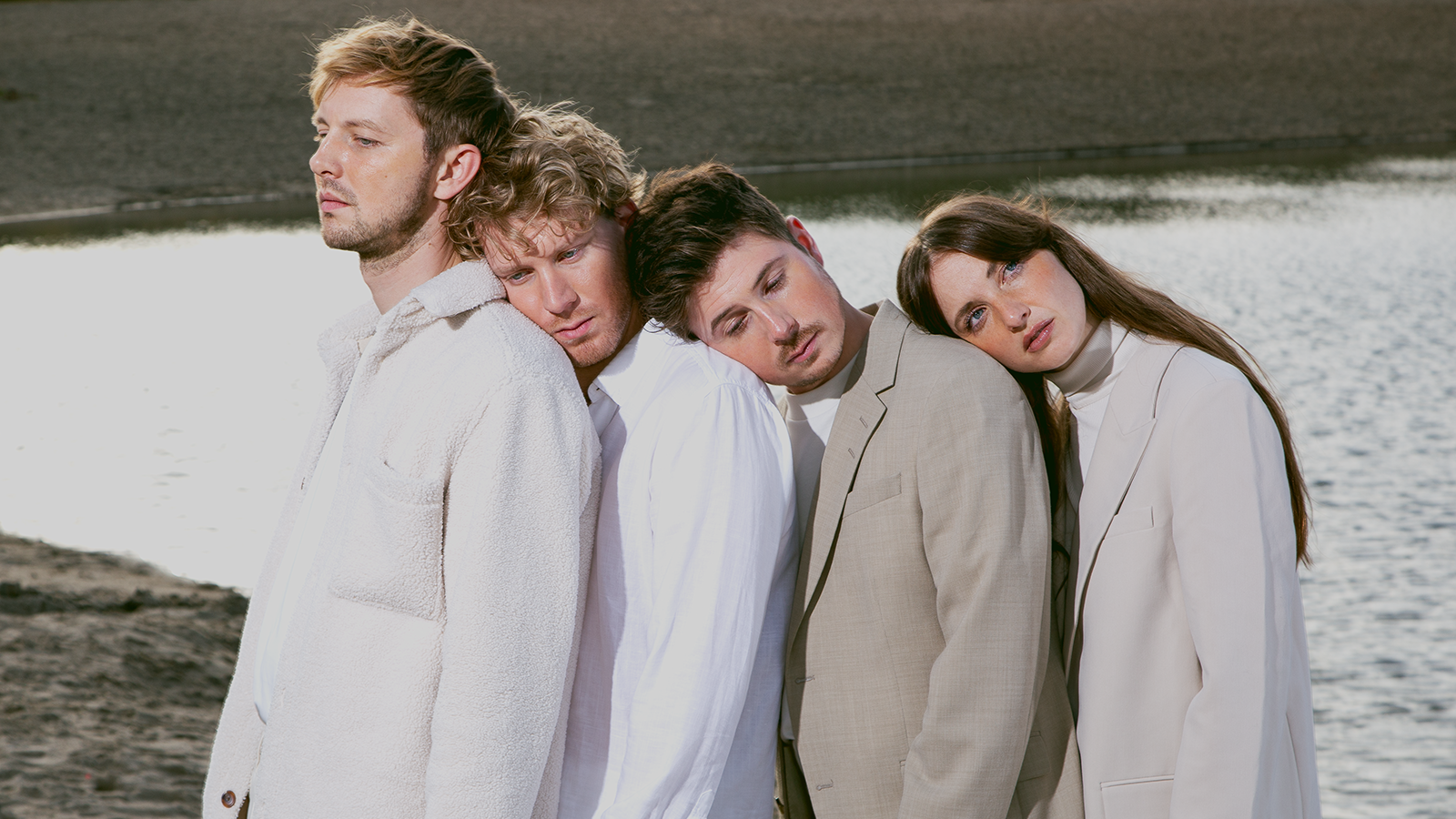 Sydney Festival: Conic Rose
Sydney Festival presents Conic Rose, and their mesmerising jazz soundscapes born in Berlin. Hints of art rock with eclectic zeitgeisty influences.
"Spellbinding" – Jazzwise
Take a sonic journey through cinematic jazz, soul, electronica and ambient.
Led by accomplished trumpeter Konstantin Döben, Conic Rose's mesmerising compositions are ineffably linked to the band's hometown of Berlin. On 2023 debut album, Heller Tag, the group begins from a foundation of jazz, then paints outside the lines with shades of indie-pop, soul, electronica and ambient music.

Döben's hazy and evocative trumpet playing is ever present throughout, from the warm and shuffling Gleisdreieck (which tastemaking DJ Gilles Peterson has championed on his BBC Radio 6 show) to the deeply romantic Uli. The band wrote, recorded and produced the album in its own recording studio in the Wedding neighbourhood of Berlin, and the results are irresistibly intimate.

Conic Rose will round out 2023 with a special hometown performance at Berlin's Kantine am Berghain, before setting out to lock Sydney in its spell.