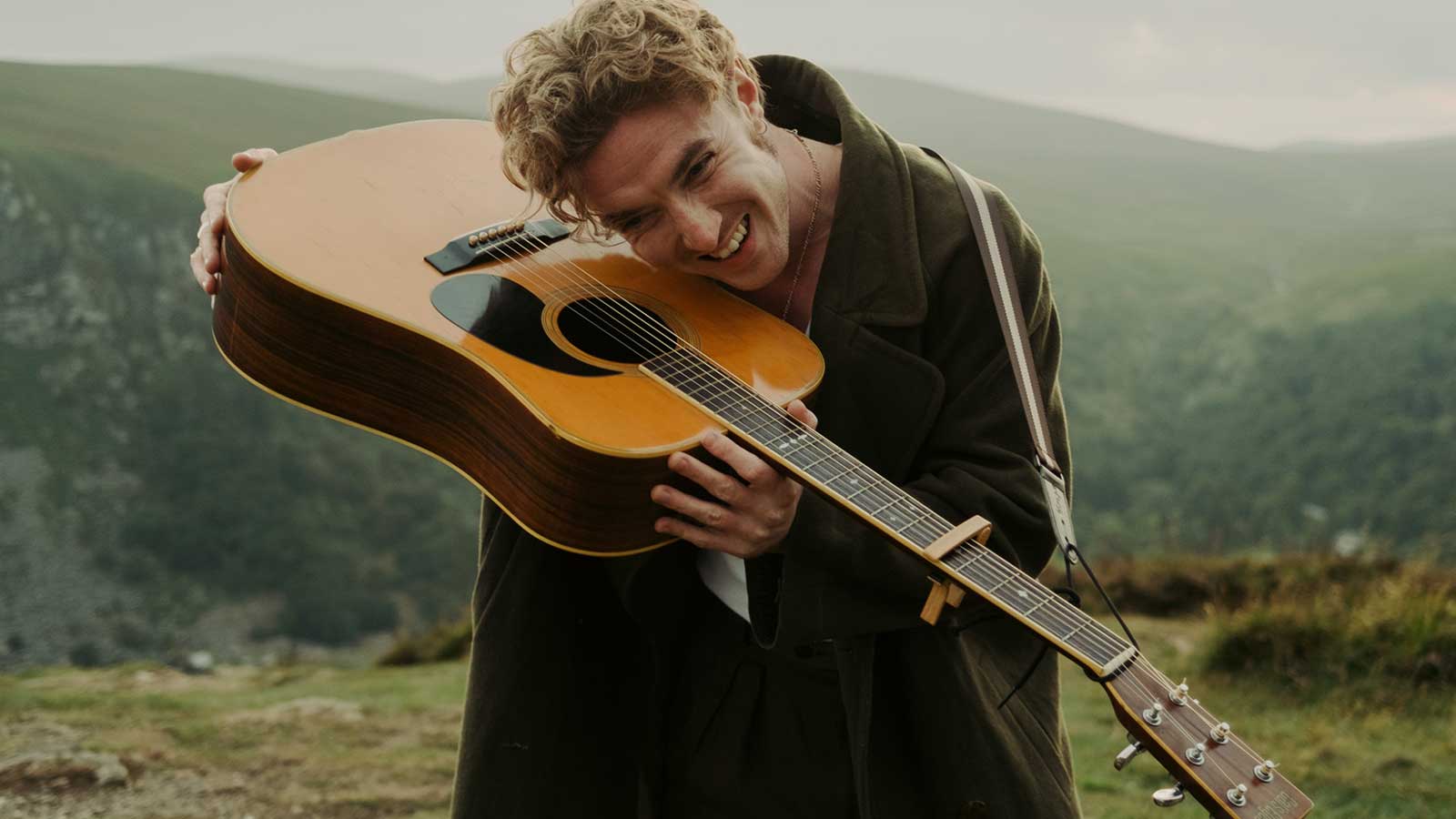 Sydney Festival: David Keenan
Sydney Festival presents an audience with David Keenan, both beautifully intimate and communal.
"Keenan is the sound of Tim Buckley and Brendan Behan arguing over a few jars, while Kavanagh deals Dylan a suspicious hand of cards" – Pat Carty, Hot Press Magazine
Hailing from the border town of Dundalk to the north of Dublin, David Keenan is the archetypal Irish songman. At 30, the acclaimed artist has already built an impressive catalogue that charts folk, rock, blues and his own keen-eyed poetry, existing outside of the mainstream. His lyrics are steeped in poetic shapes and forms, matched by a musical rawness that's visceral and deeply emotive live.
Keenan's 2020 debut album, A Beginner's Guide to Bravery, introduced his dense storytelling and textured, unmistakably Irish vocal timbre. Two further albums followed, WHAT THEN? (2021) and CRUDE (2022), as well as EP CRUDE BOYO (2023), featuring his aching 'universal hometown song' titled 'El Paso'. And the music keeps pouring out of him – following recent single, 'An Irish Song', Keenan's fourth album is slated for early 2024.

Having played the main stage at Ireland's premier festival Electric Picnic, and headlined Dublin's National Concert Hall, the Irish bard's live performances are both beautifully intimate and rousingly communal.