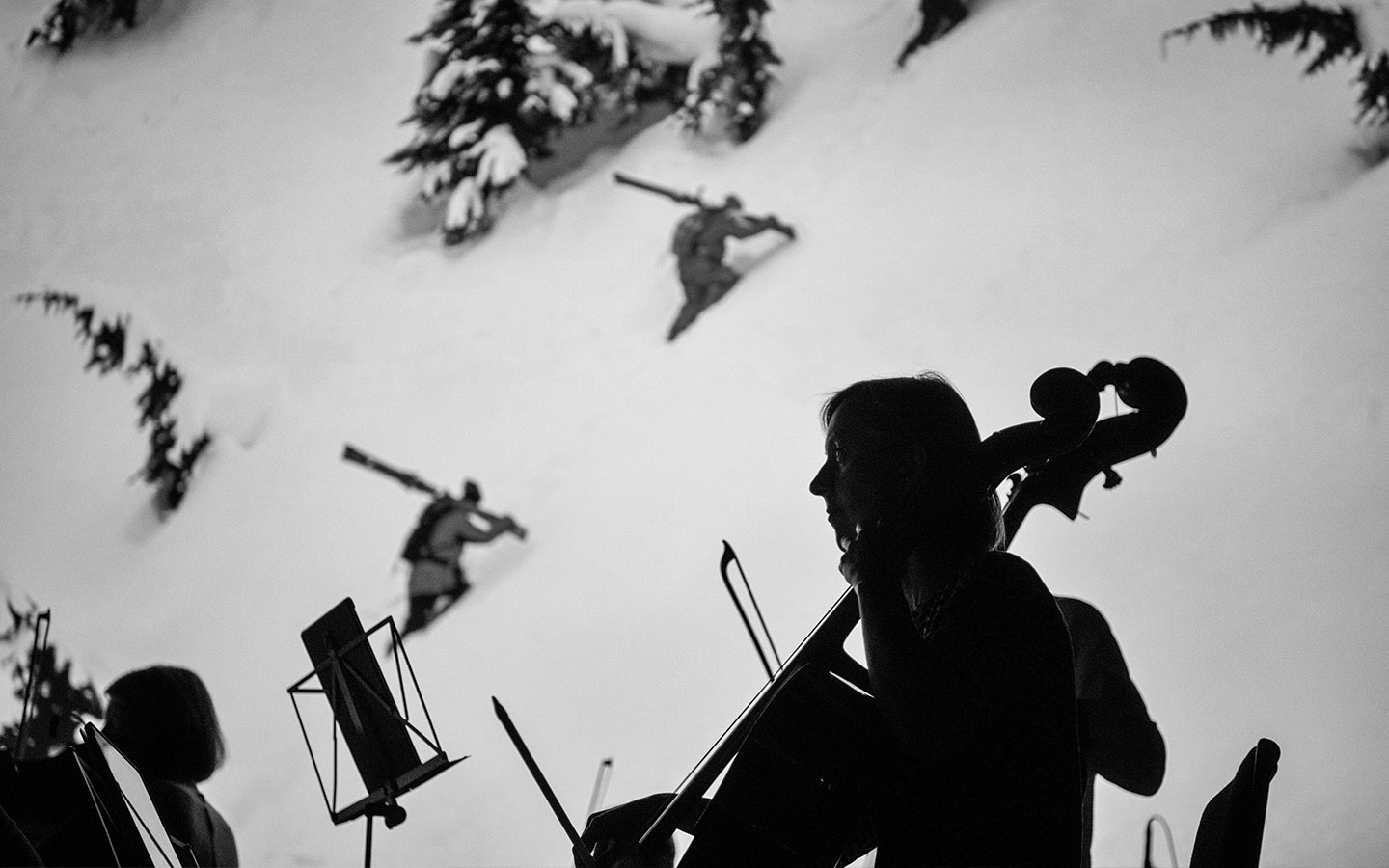 Corporate Partnerships Manager
We are searching for a Corporate Partnerships Manager to join Australia's most dynamic international performing arts organisation.
This position reports to the Director of Philanthropy & Partnerships and works very closely with the other members of the Philanthropy & Partnerships team. The role regularly interacts with the Commercial Partnerships Consultant, Director of Market Development, the Director of Artistic Operations, the Chief Financial Officer and ACO musicians from time to time. Externally, the role works closely with account managers of the ACO's existing corporate partners and relevant staff from these companies to roll out partnership benefits.
About the Role
The Corporate Partnerships Manager works with the Director of Philanthropy & Partnerships to execute the ACO's corporate partnerships strategy. This includes managing a range of the ACO's existing corporate accounts, ensuring the marketing and entertaining benefits are fully leveraged, and assisting the Director of Philanthropy & Partnerships with the acquisition of new corporate partners.
What we're looking for
This position is a two-year part-time time contract position (three days per week equivalent) from July 2021 – July 2023, based at the ACO's office in Sydney with the working hours nominated as 9.00am – 5.30pm, Monday to Friday.
This role requires some out of hours work and interstate travel in accordance with the ACO's tours and interstate corporate events.
A full position description is available to download here.
HOW TO APPLY
Don't miss out on this exciting opportunity to join our team. To apply, please forward your CV and an accompanying cover letter outlining your relevant skills and experience in relation to the position description to [email protected].

Any queries about the position, please contact our Director of Philanthropy & Partnerships : [email protected]
Applications close Monday 5th July 2021.