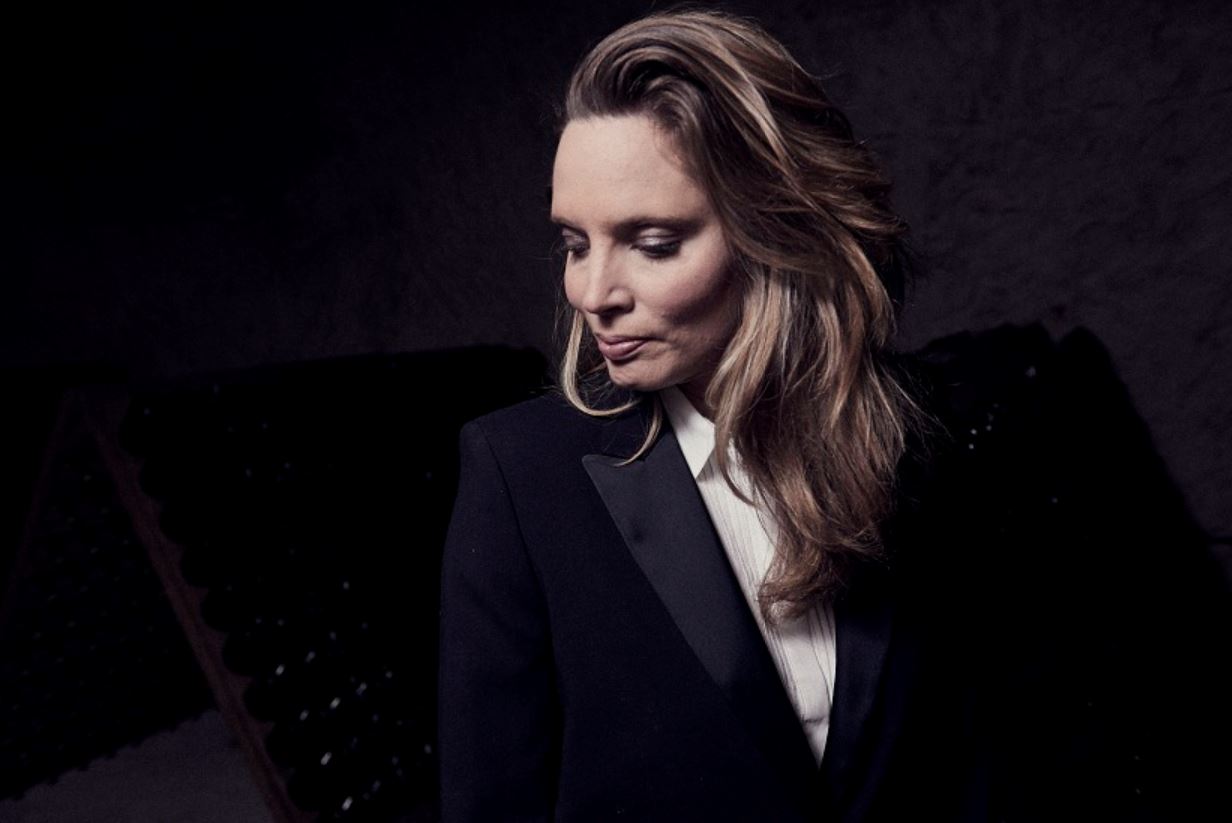 Spotlight on: Vitalie Taittinger
We recently caught up with Vitalie Taittinger, President of the Taittinger Champagne House to discuss inspiration, happiness and the art of living in the moment.
Vitalie, tell us about your transition from Director of Marketing & Communications to company President. Are we entering a new era at Champagne Taittinger?
This transition is very special, as you can imagine! Most of all, entering a new presidency just before the Covid-19 crisis is something that I will remember all my life. The question of responsibility is definitely at the heart of my mission, as well as taking care about each person at the company.
We are absolutely entering a new era for Taittinger. What we have been building together—with my father Pierre-Emmanuel, my brother Clovis and the rest of the team for the past 13 years—is starting to pay off, and we will continue to develop and focus on the identity of the House and fight for the exceptional quality of our wines.
You're well known as someone who purposefully pursues every moments of joy. What have you learned about embracing the art of living?
This philosophy probably comes from the fact that I am deeply convinced about the luck I have! Since childhood, I have this wonderful gift to be easily happy and enjoy every simple moment.
I always feel grateful for being in life, having a wonderful family, working in this adventure that we lead for generations. When you wake up everyday with that, you are just impatient to make things happen—you feel lucky.
I have this fantastic feeling that I am drawing my life.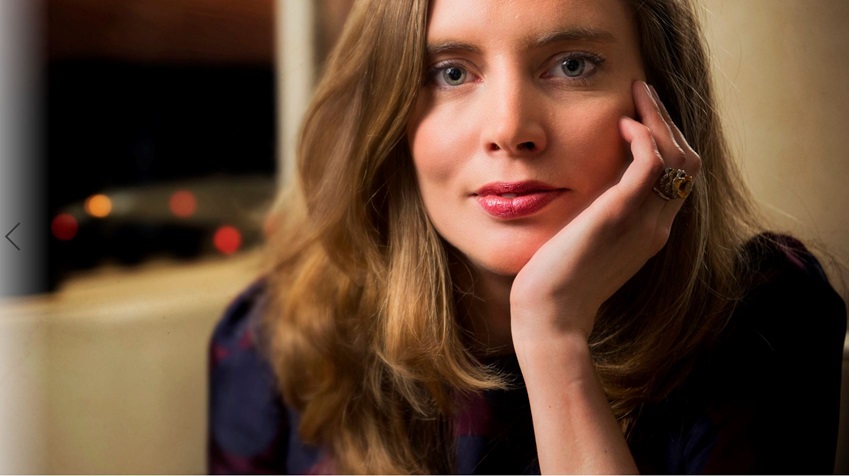 Taittinger is the Champagne house that truly embodies family spirit. Tell us what it's like to work so closely with your brother Clovis and your small team.


It is great! My father has built a wonderful team and Clovis and I enjoy working together. We are very different, and this is probably our asset; we complement each other very well. This is very precious!
In the team, we are very closed in age and almost arrived at the same time in the company. We went together through crises and victories, and we are linked above everything. It is a pleasure to work together as a family.
In 2019, the ACO was fortunate to visit the remarkable Taittinger caves in Reims. How does the history and heritage of the site influence the soul and identity of the wines you create?
This incredible heritage teaches us every day that the 'time' dimension is the main asset. It gives everything value, quality and consistency. Sitting above the Gallo-Roman chalk mines, you remember every day that we are working for future generations. It gives the Champagne House a timeless dimension.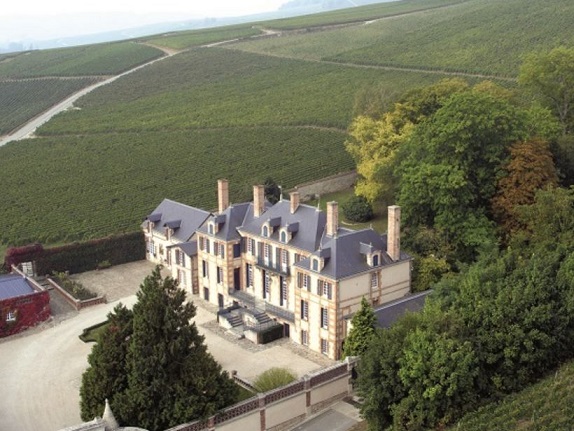 Taittinger's vineyards have achieved Haute Valeur Environnementale certification, which focusses on sustainability and biodiversity. How important is sustainability to Champagne Taittinger?
This is a true commitment for us. As a family House, we want to transmit our legacy to the next generation. We produce Champagne to bring happiness to people, and we need to be proud of our vineyards.
At the same time, it is important to take care about the health of our customers and friends. We have our name on the bottle, so we feel more responsible than you can imagine!
Vitalie, you're also a lover of fine cuisine. Do you have a favourite dish? What pairs best with a glass of Champagne?
I am extremely greedy… this is terrible, because the first thing and the last thing I am thinking about everyday is what I will eat or drink the next day!
I don't know if I have a favourite dish, but I will tell you what I would love to eat right now, what makes me dream:
Artichokes hearts with a light vinegar sauce and a little bit of tarragon, and lobster cooked gently with warm butter and ancient tomato varieties, all paired with Comtes de Champagne Blancs de Blanc 2007. That would just be perfect!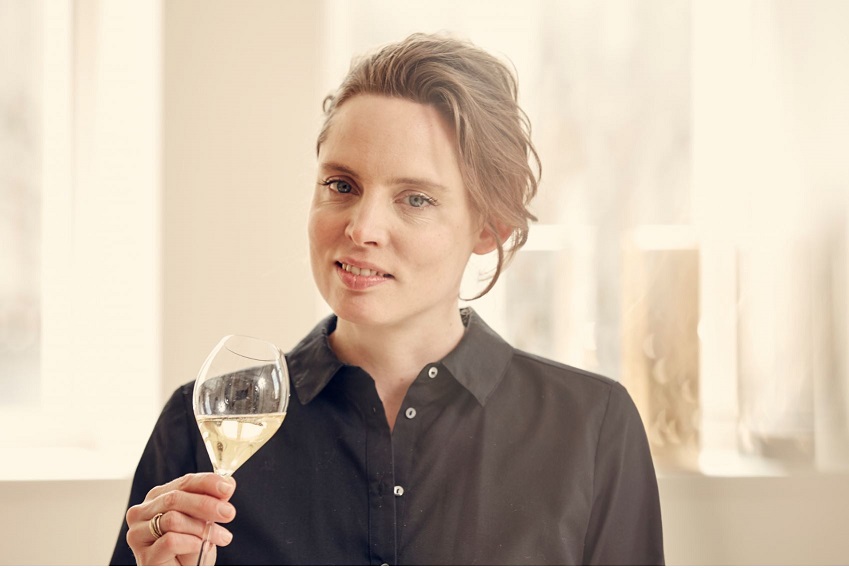 Read our interview with Clovis Taittinger, Vitalie's brother, here and visit their website to learn more about Champagne Taittinger.