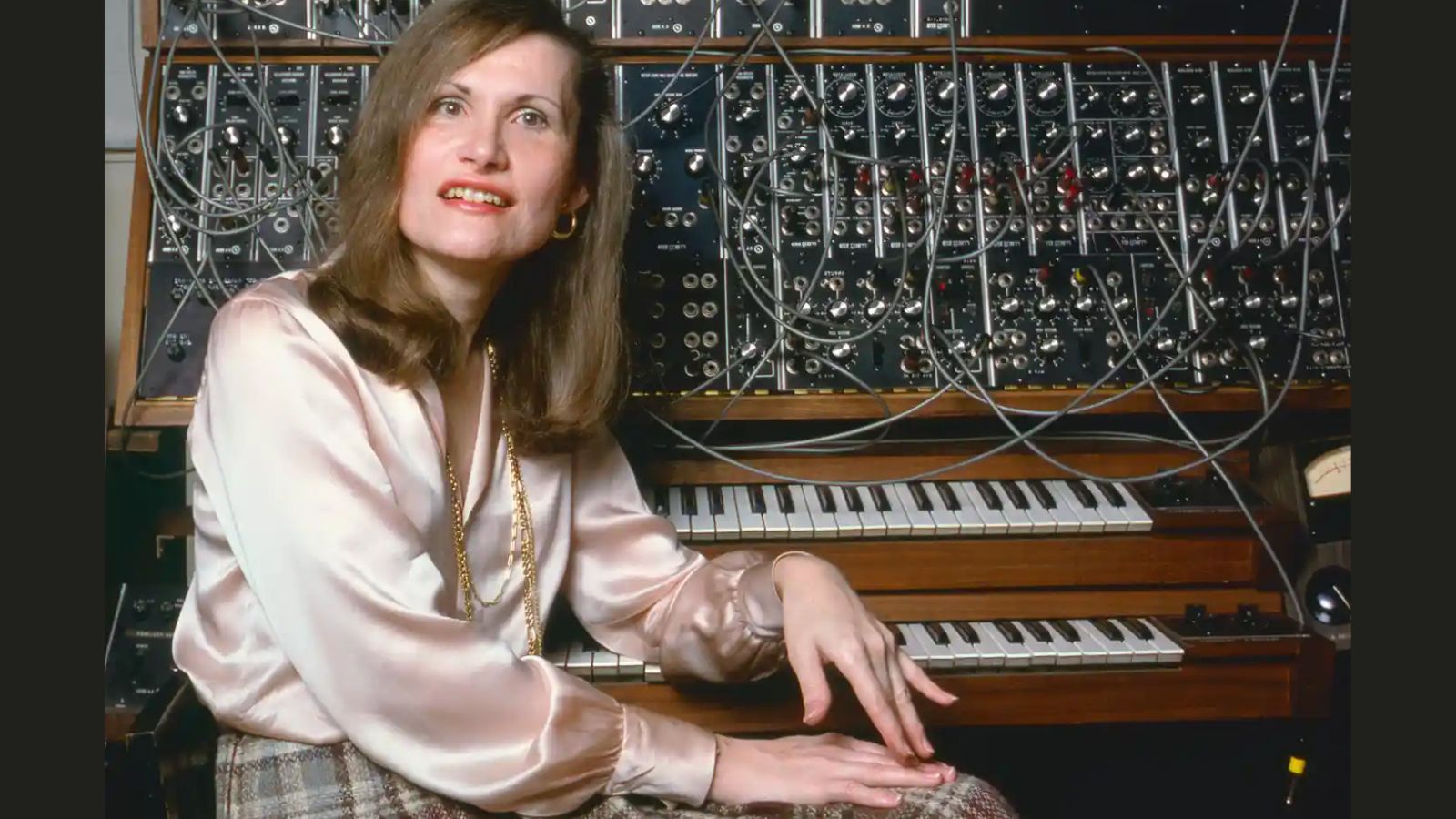 9 things you might not know about Wendy Carlos
We introduce the mind and the music of electronics pioneer, Wendy Carlos.
Wendy Carlos is one of the most important composers of the 20th Century, known for working in the fields of electronic music, sound design, and alternate tunings. Her compositions transcend many genres, and, as well as creating some of the most iconic film scores ever written, her work with electronics and with synthesizers has pathed the way for the likes of Brian Eno and Kate Bush. Discover more about her life and work.
Book A Clockwork Orange and Beyond
1. Wendy Carlos composed the soundtracks for Stanley Kubrick's A Clockwork Orange (1971) and The Shining (1980), and Disney's Tron (1982)
The Shining opening theme is just iconic. And Carlos was one of only a few artists to have worked with the film's famed director, Kubrick, writing on her website: "I was one of the few artists to have worked more than once with him. The experience and memories are indelibly etched on my brain. The face-to-face meetings for spotting music to compose for A Clockwork Orange and The Shining couldn't have lasted very much more than a week or two each for me and my then partner and producer, Rachel... Since my none-too-portable studio was located in New York, and Kubrick didn't travel, the rest of the collaboration took place via long phone calls and messages, express packages of cassettes, tapes, film and video footage, and written memos and notes. If faxing had been more available, and the Web had existed back then, it's certain we'd have used these media to communicate in great detail, too!" Read more at www.wendycarlos.com/kubrick, and hear Carlos's music for A Clockwork Orange in our upcoming tour, A Clockwork Orange and Beyond.
2. She has three Grammy wins, and six nominations, to her name
Wendy Carlos is one of very few trans people who have won or been nominated for the prestigious award. She won Album of the Year, Best Classical Performance - Instrumental Soloist Or Soloists (With Or Without Orchestra), and Best Engineered Recording, Classical for Switched-On Bach, at the 12th Annual Grammy Awards.
3. A graduate of Brown and Columbia
Carlos studied music and physics at Brown University, before graduating with a masters in music composition at Columbia University, having studied with pioneers Otto Luening and Vladimir Ussachevsky at the first electronic music center in the US. Carlos went on to work as a recording engineer, and met Robert Moog, becoming one of his first clients.
4. Switched-On Bach pulls classical music AND synthesizers into the mainstream
Carlos's pioneering 1968 album, released by Columbia Records, was her debut, and it featured performances (by Carlos and Benjamin Folkman) of music by Bach on a Moog synthesizer. The album reached No. 10 on the US Billboard chart, and sold over 1 million copies by 1974, turning platinum in 1986. You can hear selections from Switched-On Bach in our concert tour, A Clockwork Orange and Beyond.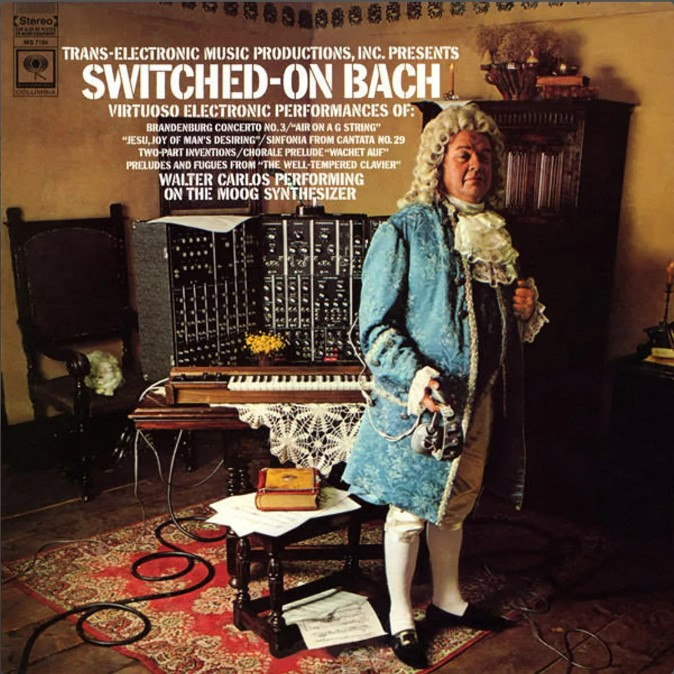 5. An animal lover
Carlos has numerous pets, including lots of cats and some cute dogs. "Do the cats get along? I get that question quite often," she writes on her website. "If you were to drop in, here's what you'll often see, usually with doggie close by, too."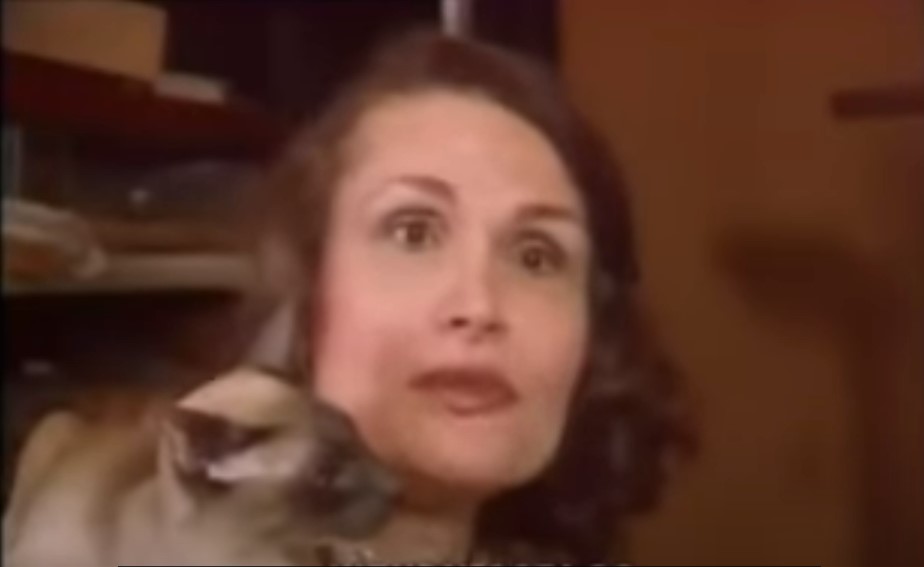 6. Also a visual artist
Carlos sketches her cats, along with portraits and beautiful works in colourful pastel. Click here to see Wendy's exquisite artwork.
7. Bob Moog felt like a brother
When Wendy met Bob Moog in 1964, she felt like "a meeting of simpatico minds, like he were my older brother, perhaps." Of the beginning of their 41-year friendship, she writes on her website: "It was a perfect fit: he was a creative engineer who spoke music: I was a musician who spoke science."
8. Switched-On Bach became a quartet of recordings
Following the success of Switched-On Bach, Carlos continued to explore Bach's music through electronics with The Well-Tempered Synthesizer (1969), Switched-On Bach II (1973) and Switched-On Brandenburgs (1980). Carlos also revisited her seminal album in Switched-On Bach 2000, applying modern techniques and equipment to her original work.
9. Wendy Carlos collaborated with singer "Weird Al" Yankovic for a children's recording
Carlos and Yankovic's humorous album takes a parody of Prokofiev's popular Peter and the Wolf, and couples it with a recomposed version of Saint-Saëns' Carnival of the Animals.The album was nominated for a Grammy in the Best Recording for Children category in 1989.
Image: BBC 2 / YouTube (screengrab)
A Clockwork and Beyond tours to Sydney, Wollongong, Melbourne and Canberra, 12-23 May. Click here to discover the program and book tickets.