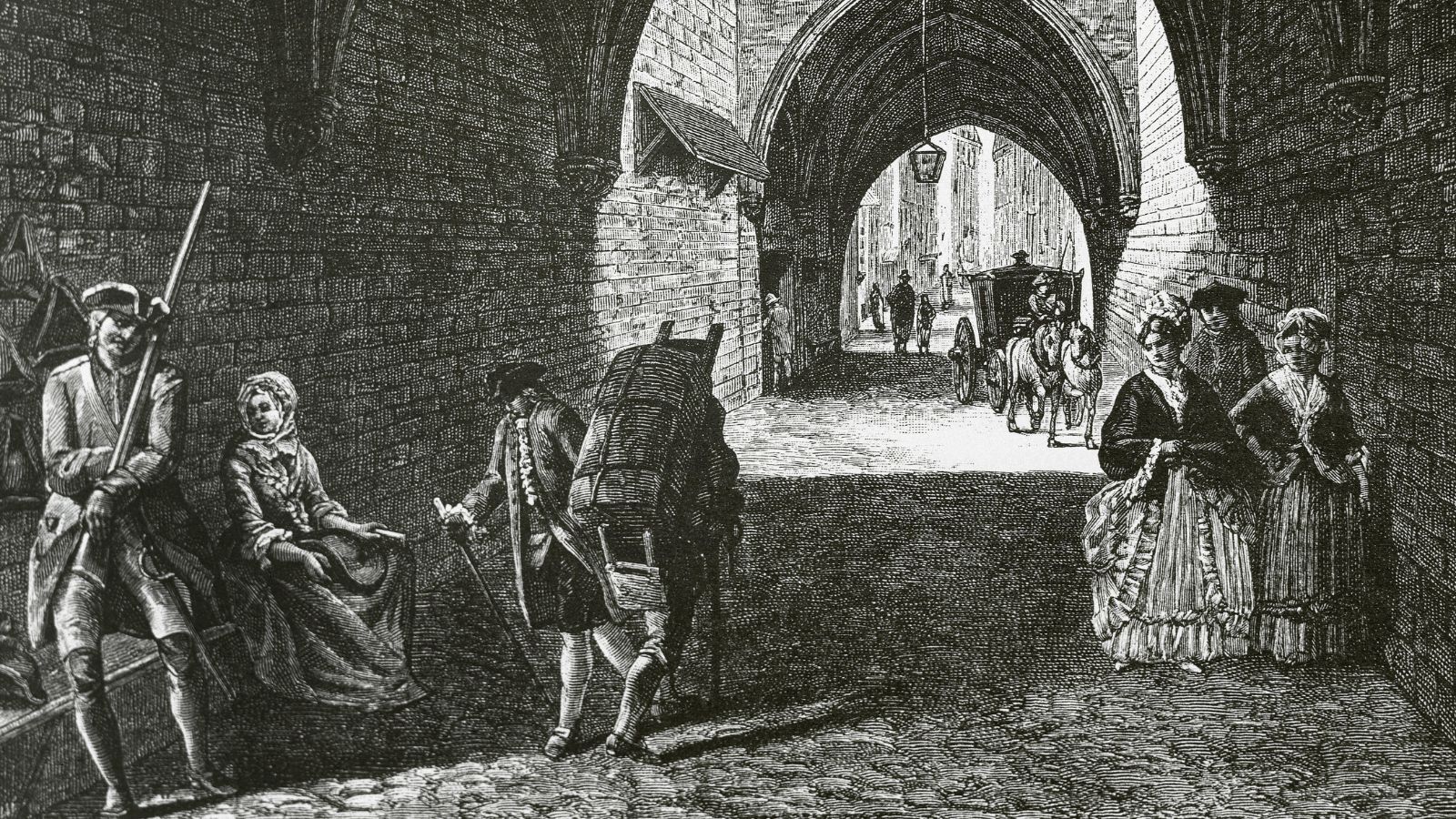 Symphonic Revolution: The Influences Behind Mozart's Genius
Inspired by his older peer Haydn, the brilliant young Mozart revolutionised the entire concept of the symphony.
By Jan Swafford
The first Wolfgang Amadé Mozart symphony that we know of was written in England in 1764, when he was an experienced, prolific and more or less world-famous eight-year-old keyboard virtuoso and composer. From his day to ours, Mozart was the archetypal child prodigy. Just before his fifth birthday he sat down at the family harpsichord and – having never had a lesson or played a piece on it before – began playing and memorising pieces from his older sister's notebook. Soon he was writing his own little harpsichord pieces.
From that point Mozart's development as a composer was meteoric, as was his reputation. When he was six the family began a concert tour of European courts and capitals that lasted three and a half years. There were long stays in Vienna, Paris and London, all under the direction of father Leopold. At one point during their London stay, Leopold became seriously ill and was taken out of town to a country house. As Papa recovered, Wolfgang decided to write a symphony. As sister Nannerl recalled: "Mozart composed his first symphony with all the instruments of the orchestra, especially trumpets and kettledrums. I had to transcribe it as I sat at his side."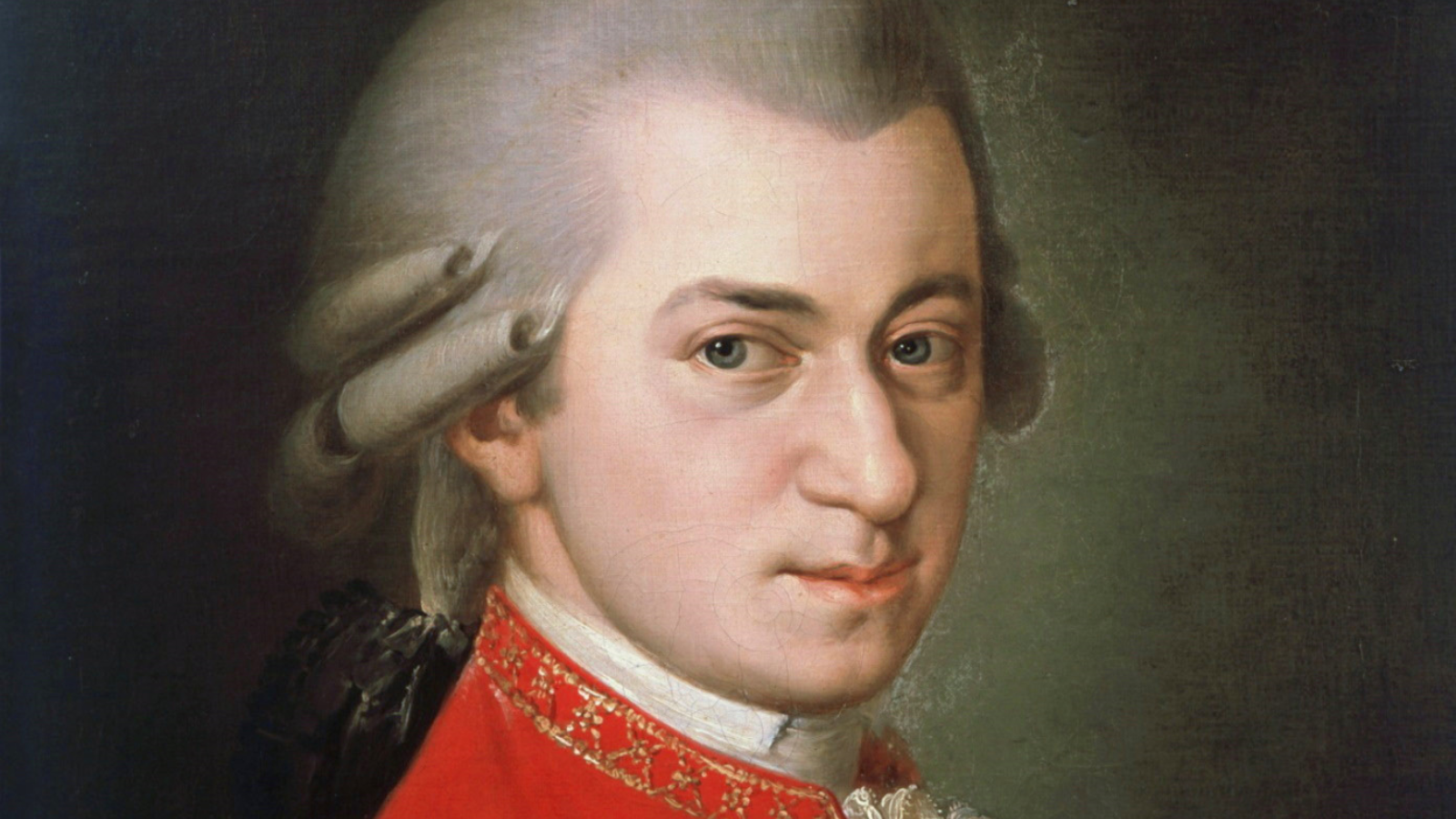 It should be noted that a symphony then was quite a different matter from what modern concert-goers expect: an expansive work in a big concert hall. In the 18th century, most concerts on the continent occurred in the music rooms of the wealthy and aristocratic. The listeners were groups of friends and enthusiasts who during the long, grab-bag programs might play cards, sew, chat or graze a buffet. Music was part of a social occasion, and that inflected how the music was composed in both style and scale. Those private programs might include string quartets, piano sonatas, arias, concertos and symphonies, with the band for the orchestral works involving 15 to 20 players. Symphonies tended to last 15 minutes or so, and their movements usually three might be scattered through the program. And what people mostly expected to hear was not a familiar repertoire piece, as it is today, but something new.
Hanging in the Mozarthaus in Vienna is a period drawing of an orchestra at one of these events. There are seven string players, two of them violists, plus two cellos and a bass. The winds are two oboes, two bassoons and two horns. This was the common orchestra for small symphonies in the mid-18th century, though the configuration was not standardised. In the drawing, the players are sprawled around one end of a room. There is no conductor; a violinist might be setting the beat. In the middle of the band is another ever-present feature of the Classical orchestra: the harpsichord. This one is manned by a young boy, who is leaning over his music with great concentration. Behind him, one of the bassoonists and the bassist are reading off his part, leaning to the side to get a better view. Behind the orchestra is a small collection of listeners, some of them looking over the shoulders of the players to follow the music. Some of the musicians might be professionals, playing for pleasure outside their usual jobs in theatre or church, but most would have been amateurs. They may be sightreading the piece: rehearsals were not standard for house concerts.


"The listeners were groups of friends and enthusiasts who during the long, grab-bag programs might play cards, sew, chat or graze a buffet."
This is the milieu in which and for which Mozart wrote his first two dozen or so symphonies. He did not spend time on them because they were not considered particularly important. But over the years of Mozart's production of symphonies, their nature and implications changed radically. The spearhead of that change was Joseph Haydn, who was called father of the symphony not because he invented the genre, but because he showed what could be done with it. What we see in Haydn's 104 symphonies is a rising line of ambition and seriousness: his symphonies began to escape from the confines of music room soirees and into longer and more ambitious pieces written for the public.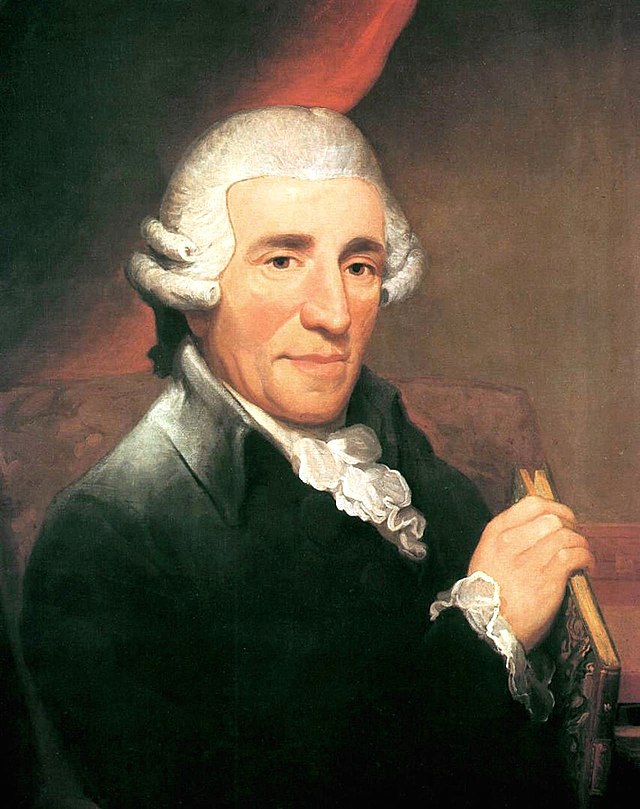 All that said, the genre of symphony and its milieu was not a unified evolution. In his later years Haydn wrote big and ambitious symphonies during his London sojourns because the city had a robust public performing tradition of large orchestras in big halls, which Vienna did not have in that era or for some time after and neither did Mozart's hometown of Salzburg. One of the few other cities with a concert life of that order was Paris, where the 22-year-old Mozart arrived in 1778 with his ailing mother in tow. He was looking for fame and fortune in one of the most musically vibrant cities in Europe.
He had been to Paris before, as an eight-year-old phenomenon, and on that visit he had been a sensation. He hoped for the same response on this trip, but there was a problem with that ambition: he had grown up. Now he was one composer among many, all contending in an atmosphere of sometimes brutal competition. Meanwhile, on his childhood tours practical matters had been handled by his father Leopold, who was a brilliant promoter. Mozart was never gifted at promoting himself. In practical terms, his Paris sojourn was something of a disaster, part of that disaster being the death of his mother.
"He had been to Paris before, as an eight-year-old phenomenon, and on that visit he had been a sensation. He hoped for the same response on this trip, but there was a problem with that ambition: he had grown up."

Yet in artistic terms, this visit was vital. It was the point where he began to escape from under his father's thumb and strike out on his own. There were other experiences that deepened his conception of the orchestra and the genre of symphony. Before coming to Paris, he spent four months in Mannheim, where the court orchestra called an army of generals was probably the best in the world. The Mannheim band had some 50 members. They played in court and private music rooms for larger audiences, their sound was big and colorful and symphonies were a prime focus of their repertoire. For some reason Mozart did not write a symphony during his Mannheim stay, but he took its lessons with him to Paris.

While he did a sketchy job of promoting himself, he did get close to the conductor of the Concert Spirituel orchestra, who asked him for a symphony. This was another virtuoso group that played public concerts in larger halls. Concert Spirituel premiered Mozart's Symphony in D Major, K. 297/300a in a private performance on June 18, 1778, and repeated it for a public program.
What came to be called the Paris Symphony is a big Mannheim-style piece in the festive key of D major. It was the largest orchestra Mozart had ever had at his disposal, in skill and size far beyond the house concerts he was used to. The band had 21 violins, five each of violas and basses and eight cellos. The high winds were in pairs, including clarinets, with four bassoons and pairs of trumpets and horns. In modern performances, Mozart symphonies are usually played with reduced forces, closer to the size of those in-house concerts.
But as far as Mozart was concerned, the bigger the orchestra, the better.
Read full essay in the program for Mozart once the tour begins.
Mozart tours to Melbourne, Adelaide, Perth, Sydney, and Brisbane 17 - 28 June. Click here to discover the program and book tickets.
Image: Paris, 18th century. Vaulted passage under the "Petit Chatelet" between the rue Saint Jacques and the "Petit-Pont" in 1770. Engraving by Mealle.