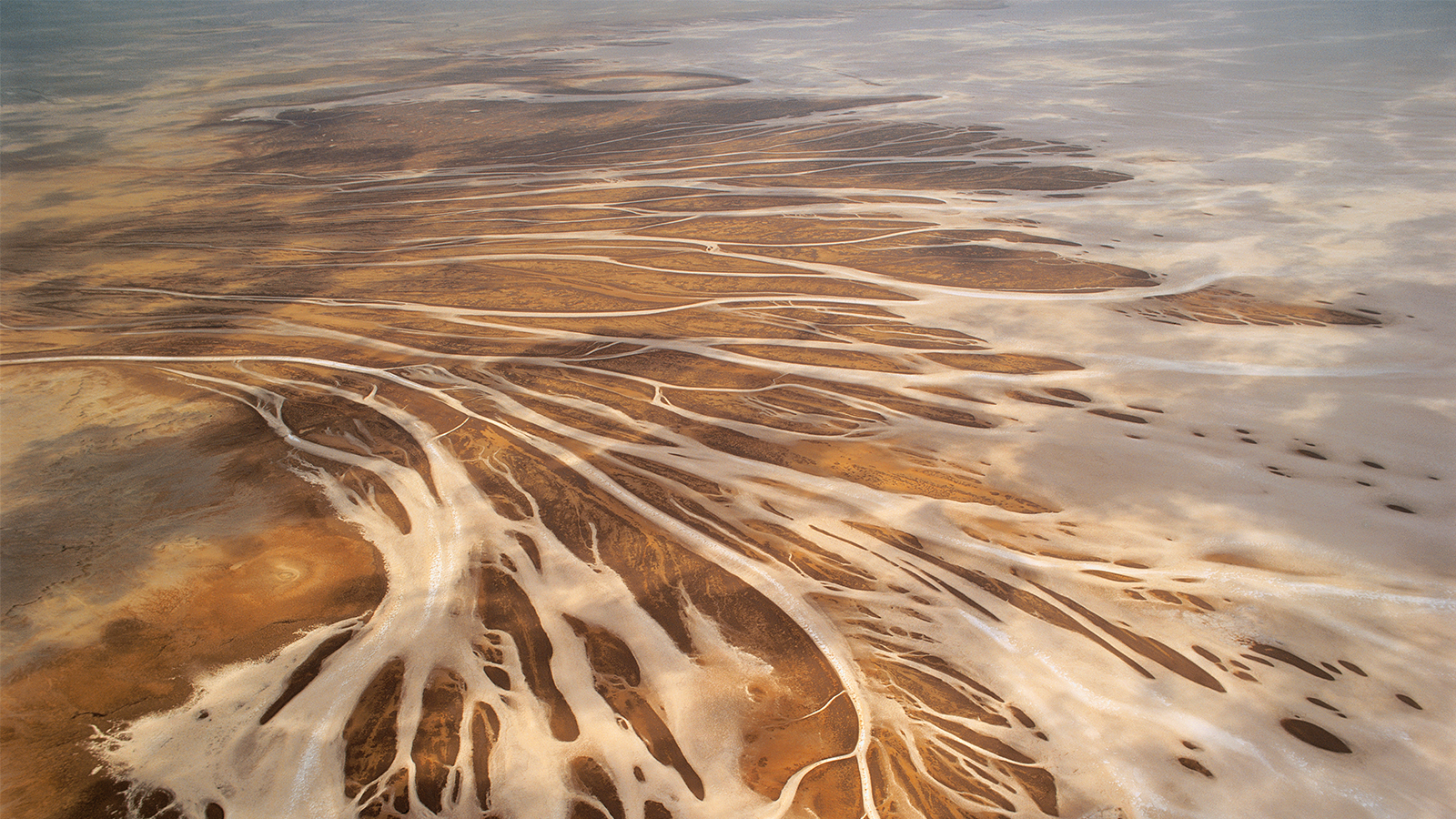 Aus Music Month: All the Australian music in River
We celebrate the music by Australian composers featured in our award-winning film, River, which tours nationally at the beginning of 2024.
November is Aus Music Month, celebrating all things in Australian music: the performers, producers, composers and all involved in making music in the country we call home.
At the Australian Chamber Orchestra we live and breath music, including that of Australian composers.
We will soon be touring our award-winning film, River, to venues around Australia, and this month we're celebrating all the Australian music featured in the film.
All the Australian music in River
The soundtrack to River, which won the 2022 ARIA Award for Best Original Soundtrack Album, features music by Baroque composers, including Bach and Vivaldi, all the way through to modern greats like Pēteris Vasks, Thomas Adès and Jonny Greenwood.
Among sweeping scores and meticulous melodies bringing to life the journeys and histories of the world's great waterways are those by Australian composers William Barton, Richard Tognetti and Piers Burbrook de Vere.
Here are some highlights.
William Barton: Spirit Voice of the Enchanted Waters
William Barton is a composer, producer, multi-instrumentalist and vocalist, recognised as one of the country's best didgeridoo players and composers. He is a Kalkadunga man from Mount Isa, and he learned didgeridoo from his uncle, Arthur Peterson, a Wannyi, Lardil and Kalkadunga elder.
Works by Barton in River include Spirit Voice of the Enchanted Waters – which features Barton's absolutely breathtaking vocals in performance – Ritual and Wildness.
Read more: Deep Waters – William Barton on the profound meaning of rivers to humans
Barton says: "My passion is to create a journey for people through music and present to them a diversity in musical styles with the didgeridoo and engage with audiences about the uniqueness of Australia."
"It has been a specific passion of mine to work closely with classical music and composers to develop and sustain music for the didgeridoo in this environment," he adds.

Richard Tognetti: Downside of Dams
For River, Richard Tognetti penned a set of poignant compositions, some in collaboration with fellow composers William Barton (above) and Pier Burbrook de Vere (below), that paint the journey of rivers through time, and through the daily lives of humans.
Tracks like Ritual and Archive create incredibly moving soundtracks to the sights on screen, while Downside of Dams weeps and screams with the realisation of the havoc large human-controlled bodies of water can have.
Richard Tognetti is the Artistic Director and Lead Violin of the Australian Chamber Orchestra. He was the co-composer of the score for Peter Weir's film Master and Commander: The Far Side of the World, starring Russell Crowe; he co-composed the soundtrack to Tom Carroll's surf film Storm Surfers; and create The Red Tree, inspired by Shaun Tan's book.
Richard also created the documentary film Musica Surfica, as well as The Glide, The Reef, and The Crowd. These were followed by Mountain and River, in collaboration with Australian director Jennifer Peedom (Sherpa).
Piers Burbrook de Vere: Globalisation
Australian film composer Piers Burbrook de Vere worked closely with William Barton and Richard Tognetti to bring his atmospheric film writing to screen for River.
Burbrook de Vere collaborated with his fellow composers on the tracks Wildness, Ritual and Spirit Voice of the Enchanted Waters, and with Tognetti on other tracks.
Burbrook de Vere's Globalisation is a haunting and sparse track, echoing the magnitude of human crowds across the planet.
Piers Burbook de Vere has been composing for film and television since the mid-2000s, and wrote the scores for I Rock, Down Under and Little Monsters.

Aus Music Month celebrates all Australian music and music-makers every day in November. River tours in Australia 1–16 Feb 2024. Click here to find out more and get tickets.