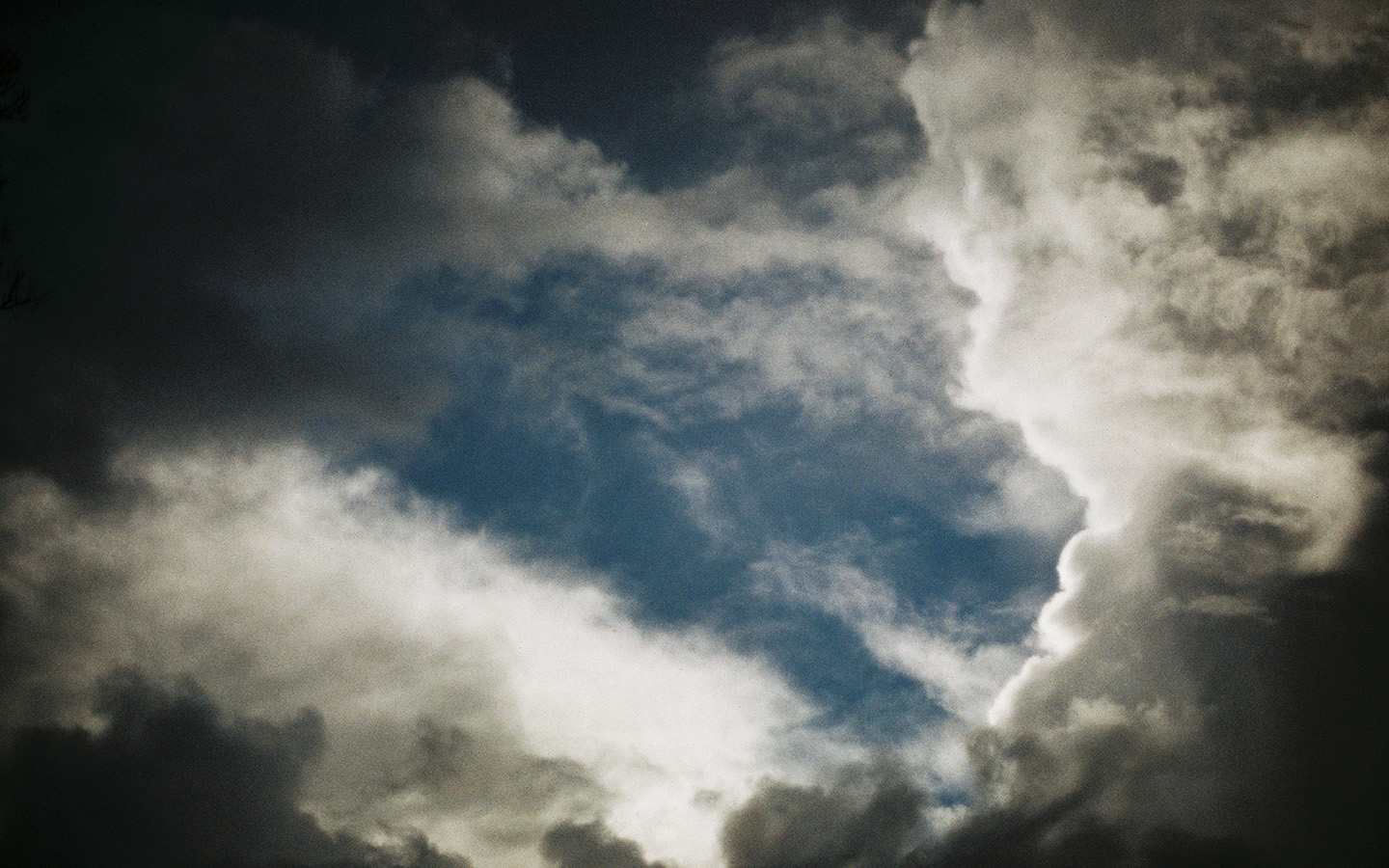 Working in the company of Arvo Pärt
Artist and filmmaker Amiel Courtin-Wilson discusses the transformative experience of discovering Arvo Pärt's music.
"I remember very vividly that duelling state I was in: not only could I not stop writing but I also couldn't write fast enough. As soon as the album finished, I hit repeat."
The line I go to is Simone Weil's: "There are only two things that pierce the human heart. One is beauty. The other is affliction." Always, this quote makes me think of Arvo Pärt's body of work – and certainly it has existed for me as a body, as a weight on my chest, as breath, as sunlight.
Arvo Pärt's music has led me to a place of peace in times of utter chaos. At first, the peace was an unexpected balm. Later, an oft-sought and always reliable sense of the sublime. For me, even in the most delicate moments of his work there is a sense of great violence – a wound preceding the rebirth, a forest fire still felt in the charcoal.
The first time I heard Pärt, I had no idea who I was listening to. I was living with six other people on the floor of an old office building at 401 Swanston Street, Melbourne. It was 1998 and I was 19 years old.
It was a burnt CD-R of Pärt's first ECM recording in 1984, called Tabula Rasa – a piece he had composed in the late 70s after a period of "artistic reorientation". My Latvian friend, the artist Emile Zile, had given me the CD-R without telling me anything about it. He had drawn the name of the album in red and black marker in a dramatic geometric font.
With no context, the two scrawled words on the CD-R – "ARVO", then "PART" – looked like a Dadaist pseudonym or an anagram. I put the disc in my CD player and listened to the album from start to finish while writing a screenplay I was working on at the time. I remember very vividly that duelling state I was in: not only could I not stop writing but I also couldn't write fast enough. As soon as the album finished, I hit repeat. The music was so unsettling and so profoundly cinematic that it triggered a geyser of images in my mind.
I felt the ache in his music – the reaching outside of oneself for a thing that has always existed. There was a sense of inevitability – like an eclipse of the sun, or the moon in orbit. Yet his music was also alive with upheaval and invasion. I imagined a huge drill heading straight for the centre of the Earth.
I continued to listen. And I wrote down what his music showed me.
Ten years later, I had grown up with Arvo Pärt's music. I once listened to his music continuously for eight hours while writing a screenplay and found in its repetition the foundation for an unbridled outpouring of ever intensifying emotion.
I am obsessed with the seemingly endless energy contained in the structures of Pärt's music – an energy that is so boundless, so generous and forthcoming in its effect on the listener. Music created with such pure intent demands an expanding space inside your body – it demands a contemplative space with which very little else can compete. It is a music so full, so alive with spirit and intent, that it dissolves and dominates everything it touches. It contains the universe.
I feel this is something to do with the idea that his music exists at the very source of creation. It is like a naturally occurring mineral, a beautiful ancient engine transcribed without any pollutants. As Tesla experienced the universe through vibration, so does Pärt hover with mercury at the mouth of the machine. I thank him for his gift.