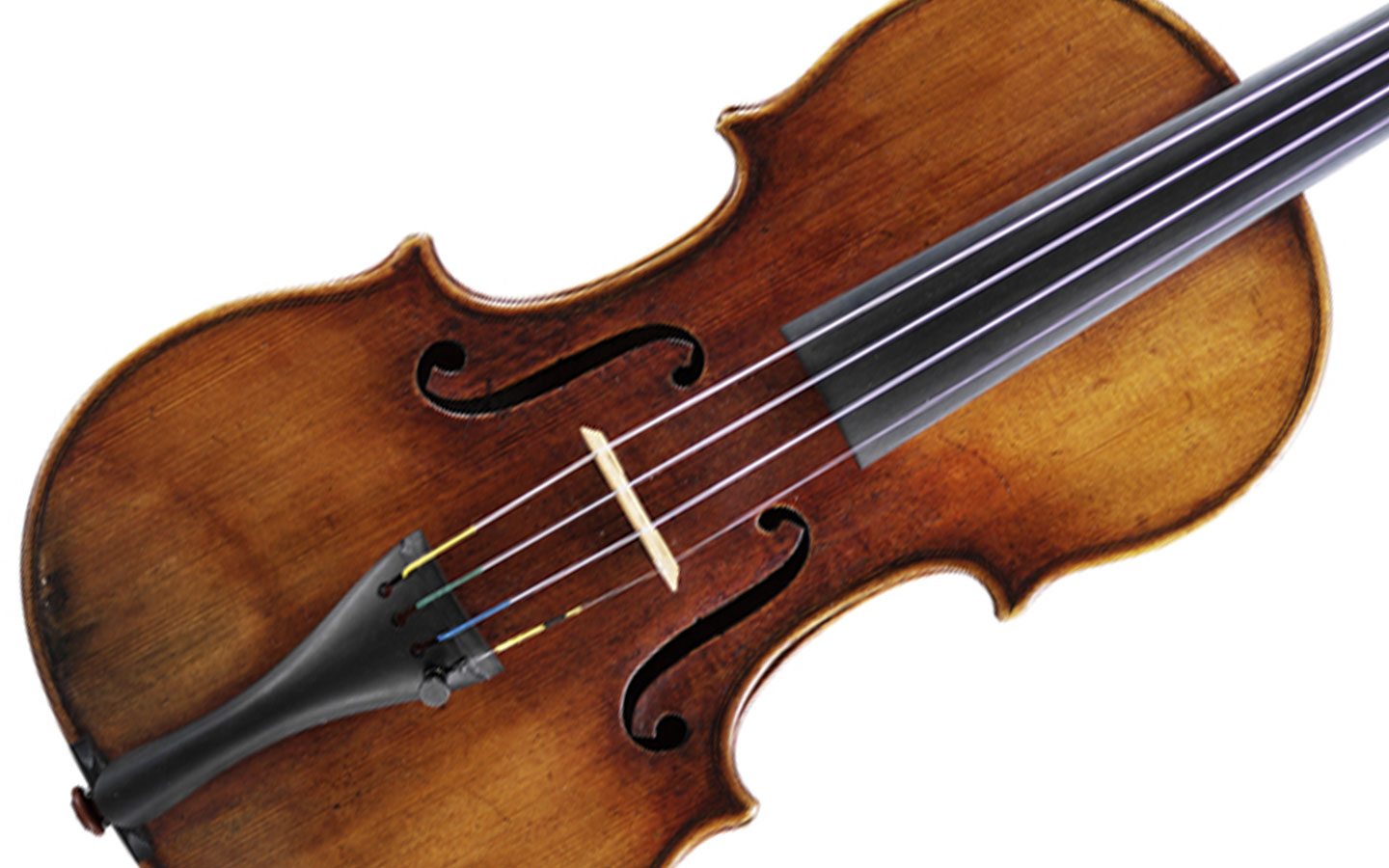 1728/29 Stradivarius Violin
Key Information
| | |
| --- | --- |
| Maker: | Antonio Stradivari |
| Origin: | Cremona, Italy |
| Made: | 1728 - 1729 |
| Current Player: | Mark Ingwersen |
| Sound Notes: | Cutting soprano quality that exudes warmth and brilliance |
| Owner: | ACO Instrument Fund |
| Date Acquired: | 2011 |
| Date Loaned to ACO: | 2011 |
ABOUT THE INSTRUMENT
The first instrument acquired by the ACO Instrument Fund, and the first ever Australian-owned Stradivarius, is a composite of two instruments made by the renowned luthier in 1728 and 1729, with the original front of one violin joined with the back and sides of another. This is common practice in the restoration of violins from the 'Golden Age'.
The violin was tested across a wide variety of repertoires and styles, in halls ranging from small and medium regional centres through to our greatest performance venues, and it has consistently displayed all the hallmarks of the great Stradivarius violins.
ACO Principal Violin Satu Vänskä says, "Its distinctive, brilliant beauty of sound carries in a concert hall through the ears, straight to the listener's heart. Part of the mystery and fascination of a fine Stradivarius is that it has a soul and a personality of its own. For the violinist, this means that the violin seems to play the player."
ABOUT THE MAKER
Antonio Stradivari (1644 - 1737) is widely acknowledged as the greatest violin maker of all time. Stradivari's instruments exhibit a unique blend of tonal excellence, design, beauty to the eye, and accuracy of workmanship. Most of the world's great violinists have played instruments by Stradivari, including Jascha Heifetz, Yehudi Menuhin, Anne-Sophie Mutter and Itzhak Perlman.