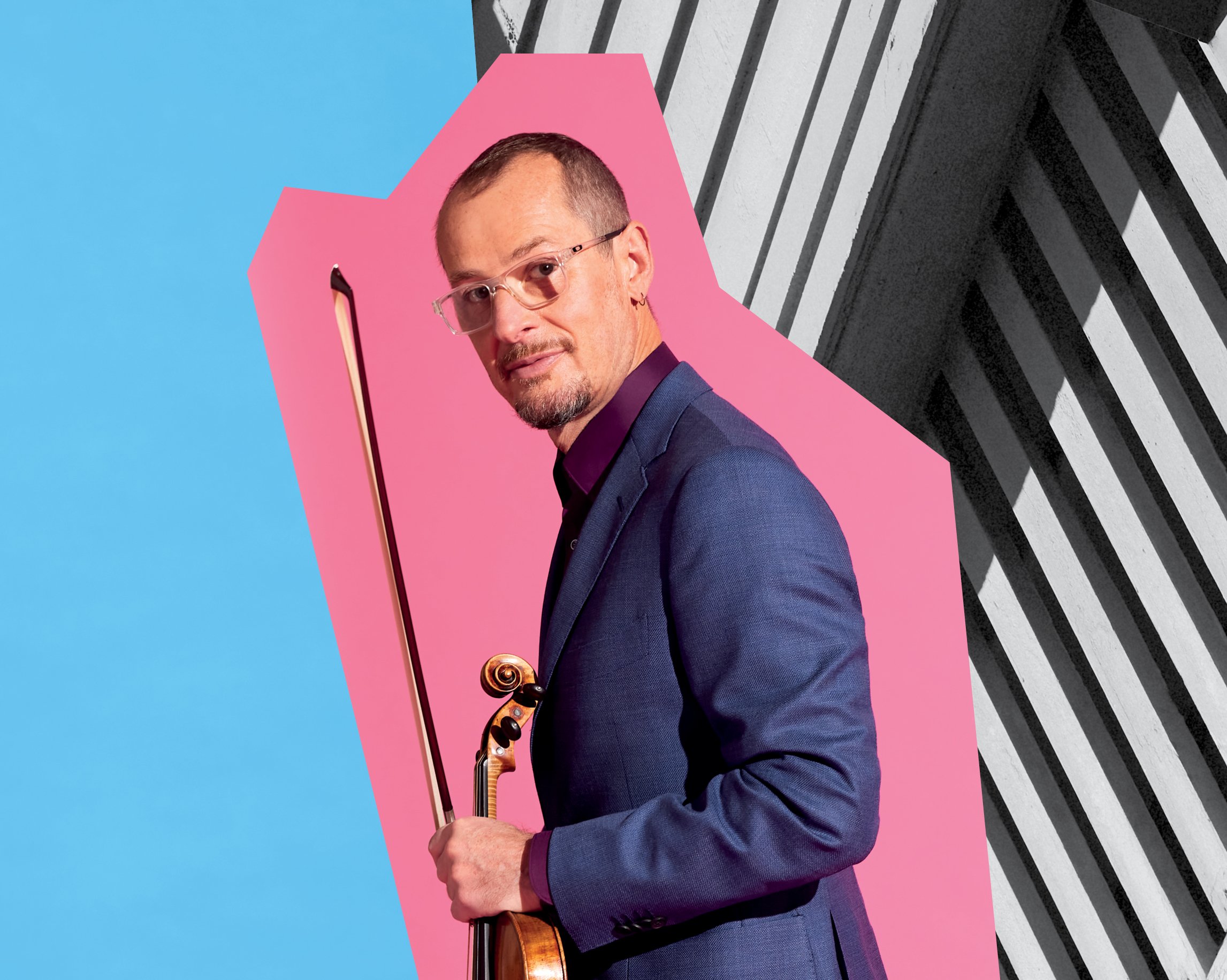 Full-season Subscriptions and Pier 2/3 tickets: On sale Thu 20 Oct 10am AEDT
Flexi-subscriptions and single tickets: On sale Thu 11 Nov 10am AEDT
Welcome to ACO 2022. A bold and intrepid national season.
2022 is a transformative new era for the ACO. We return to you, our beloved audiences, right across Australia with a National Concert Season that knows no boundaries. We present our acclaimed immersive film series, ACO StudioCasts, where you'll be completely swept away by Richard and the Orchestra. Last but not least, we invite you into our brand new home at Pier 2/3 in Sydney's Walsh Bay Arts Precinct with an exciting program for all music lovers, in Sydney and beyond.
The ACO has always blazed its own trail. 2022 is no exception. Flights are booked, hotel rooms are reserved, freight cases are ready. We hope you'll join us.
LIVE PERFORMANCE IN MELBOURNE:
Full-season Subscriptions: On sale Thu 20 Oct 10am AEDT
Flexi-subscriptions and single tickets: On sale Thu 11 Nov 10am AEDT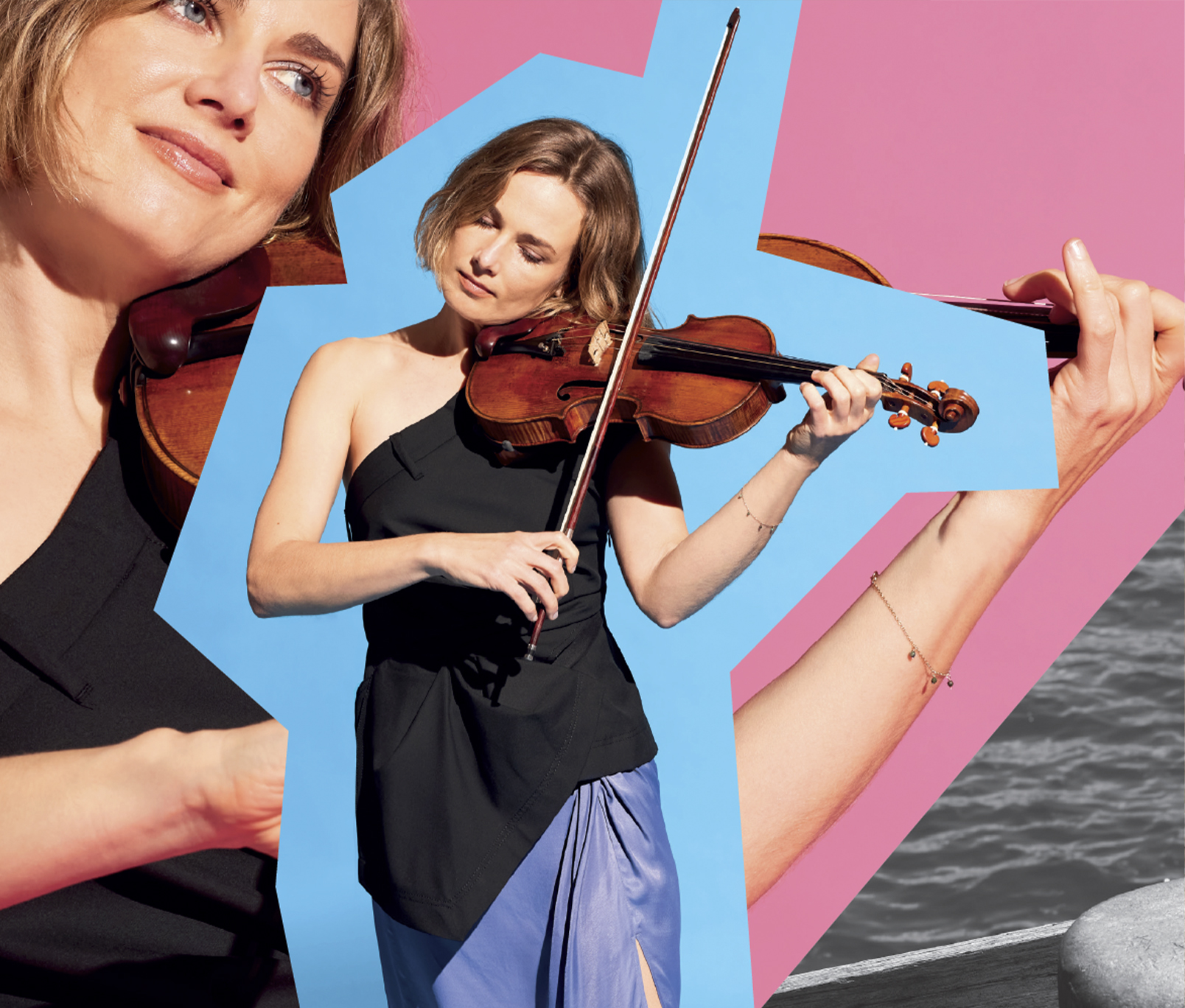 Full Season Subscriptions
Save up to 60%
Sit in your favourite seats for each concert
Free exchanges if your schedule changes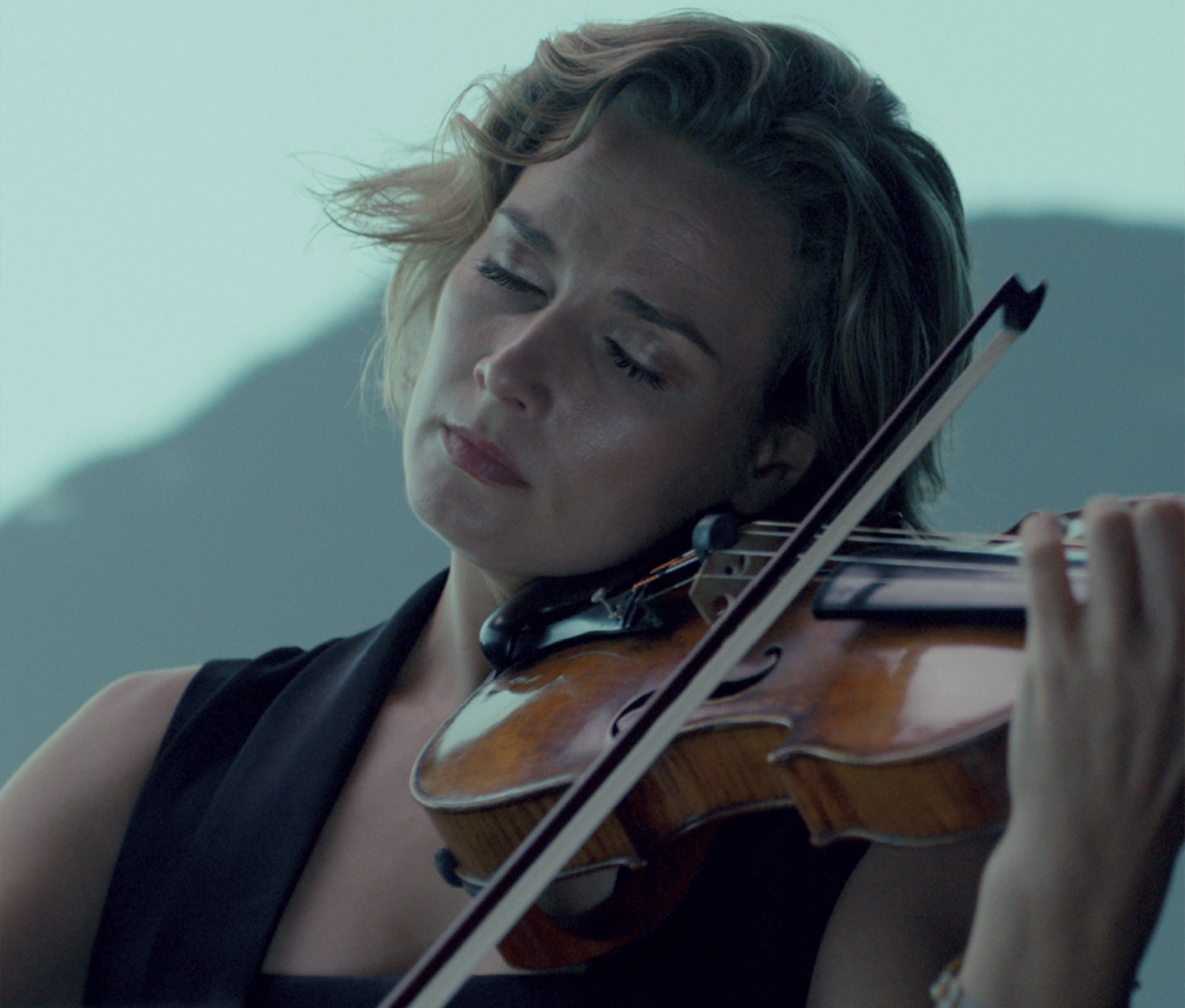 ACO StudioCasts
Our acclaimed on-demand film series.
Access all seven films:
12-month access $129
30-day access $30
Rent individual films
Want to extend your 2021 annual subscription for another 12 months?
Subscriber Benefits
A full-season Subscription to the ACO comes with benefits in the concert hall, plus a host of special offers from our arts and corporate partners.

The Best Price
Tickets up to 60% cheaper than attending single concerts.

Flexibility
We offer free exchanges so you can swap your tickets for another concert in the season.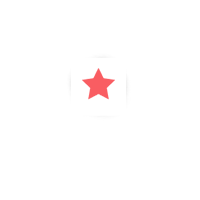 The Best Seats
First pick of seats, and the option to renew them each year.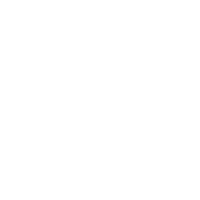 Split Payments
Pay for 50% now, and the balance in December 2021.
Do I need to be vaccinated to attend live ACO concerts?
Vaccination requirements for individual concert venues can be found at aco.com.au/covid.
Do I have to wear a mask?
Mask-wearing is highly recommended in indoor settings. Click here to see the latest updates from the Federal Government.
When will I receive my tickets?
Tickets will be emailed to you at least 48 hours before a performance.
I have a credit on my account. How can I use it?
You can use your existing credit towards any ACO purchase, including live performances, StudioCasts and gift vouchers. Credits can be redeemed online or by calling the Box Office on 1800 444 444.
Will my credit expire?
Credit amounts generated from cancelled performances do not expire. We will continue to hold onto your credit until you decide what you would like to do.
Can I purchase accessible seating?
Yes. If you would like to book wheelchair or accessible seating spaces, please call the Box Office on 1800 444 444.
Can I pay for my tickets in instalments?
Yes. Full-season Subscribers have the option to pay in instalments – pay 50% to secure your booking, and the remaining balance within the following three months.
I want to buy live concert tickets and ACO StudioCasts. Can I do that?
Yes. You can purchase both through the ACO website at aco.com.au or by calling our Box Office on 1800 444 444.
What happens if I am unable to attend a concert due to having COVID-19 or being in isolation?
If any of these apply, please contact our friendly Box Office staff at [email protected] to receive a full refund. Tickets can also be exchanged for another performance date if this is preferred (subject to availability).