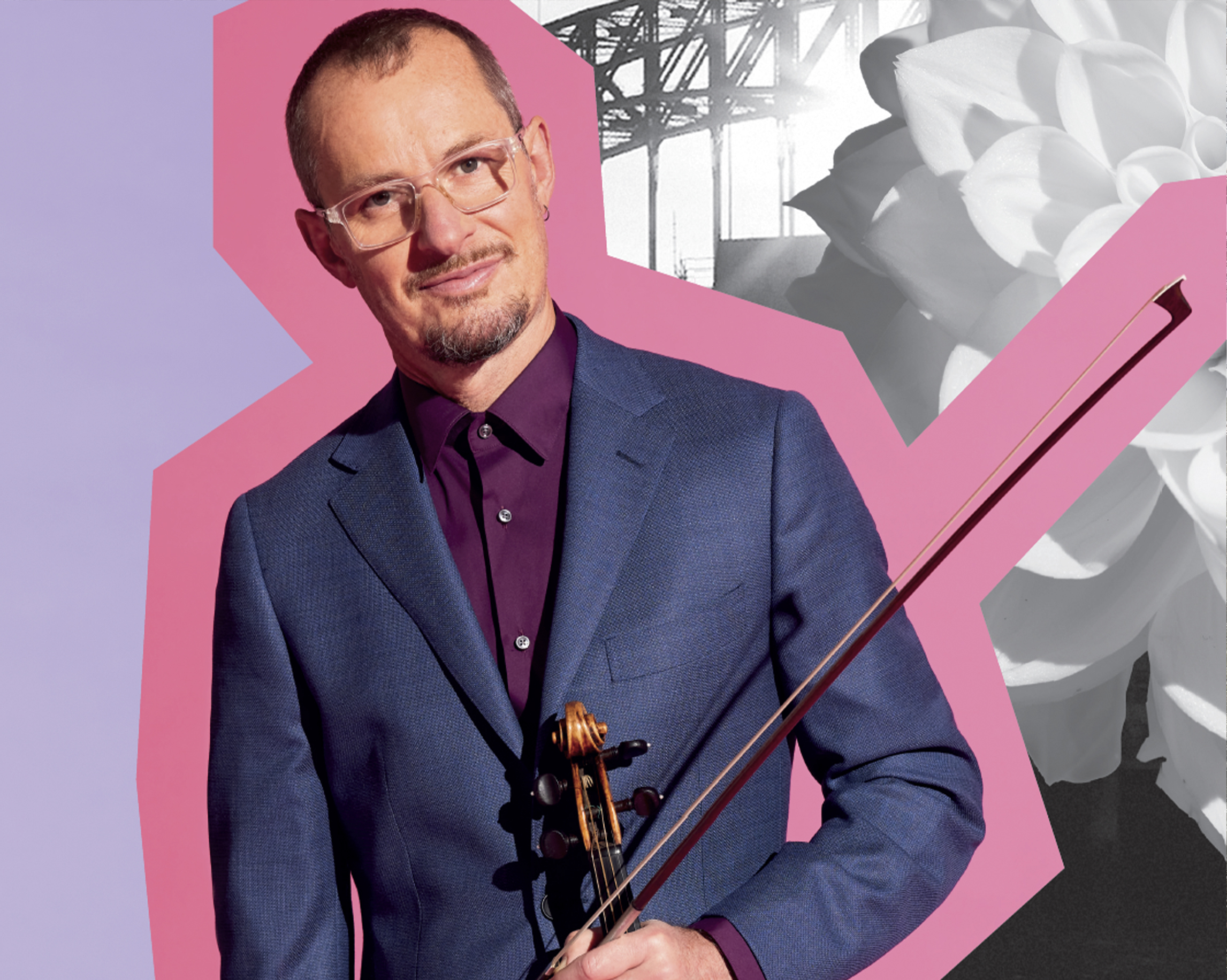 FULL-SEASON SUBSCRIPTIONS, FLEXI-SUBSCRIPTIONS AND SINGLE TICKETS AVAILABLE
Please Note: Account credits can only be processed over the phone: 1800 444 444.
ACO 2022: Brisbane Tour Dates
QPAC Concert Hall
Welcome to ACO 2022. A bold and intrepid National Season.
2022 is a transformative new era for the ACO. We return to you, our beloved audiences, right across Australia with a National Concert Season that knows no boundaries. We present our acclaimed immersive film series, ACO StudioCasts, where you'll be completely swept away by Richard and the Orchestra. Last but not least, we invite you into our brand new home at Pier 2/3 in Sydney's Walsh Bay Arts Precinct with an exciting program for all music lovers, in Sydney and beyond.
The ACO has always blazed its own trail. 2022 is no exception. Flights are booked, hotel rooms are reserved, freight cases are ready. We hope you'll join us.
Explore the full 2022 National Concert Season